OPUS INTERACTIVE EXPANDS DATA CENTER FOOTPRINT AT DALLAS, TX FACILITY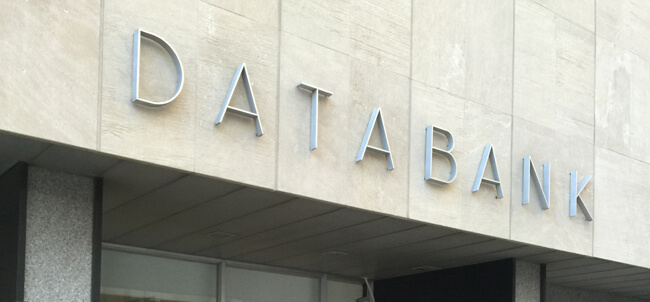 December 2014 – Opus Interactive has expanded its Data Center footprint in Dallas, Texas to meet the demand of its growing client base. The company has added additional colocation and cloud hosting infrastructure, increasing its footprint by eight times the capacity for cloud hosting, infrastructure-as-a-service (IaaS), disaster recovery-as-a-service (DRaaS) and colocation clients.
The Data Center is located in the historic former Federal Reserve Bank Building in downtown Dallas located at 400 South Akard Street. The facility features 100% uptime availability of data, applications and deployed infrastructure. The facility's robust mechanical plant systems are completely scalable and designed to serve the entire building easily, even under 100% occupancy by the most demanding high-density tenants.
Features of the Opus Interactive Dallas, Texas Data Center include:
• 2N redundancy
• 150,000 sqft. facility
• Multi-level physical security and secure freight delivery and storage/staging areas
About Opus Interactive
Founded in 1996, Opus Interactive is a woman and minority-owned enterprise that has worked closely with VMware and HPE partnership programs since 2005. With past performance that includes more than 23 years of proven results and current compliance with PCI-DSS, HIPAA, and SSAE 18 SOC 2, Opus helps customers reduce cost and optimize resources using efficient operations.
An accredited member of the International Managed Services Provider Alliance, Opus operates from Tier III+ data centers located in Hillsboro, Portland, Dallas, and Northern Virginia. Through close partnerships with industry-leaders and a commitment to customer satisfaction, Opus offers: Hybrid Cloud & IaaS, Enterprise Colocation, IT Services, Network Connectivity, DRaaS & Backup, and Hybrid Cloud Monitoring & Management.