Opus Interactive Awarded SSAE 16 Type II Certification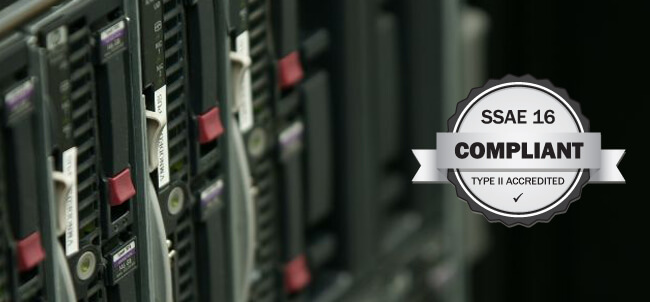 December 9, 2013 – Portland-based hosting provider Opus Interactive announced yesterday that it has successfully completed their annual SSAE 16 SOC 2 Type II audit.
The third-party certification tests the accuracy of the security, availability, integrity, confidentiality and privacy controls of Opus Interactive's hosting operations. The report includes onsite examination and confirmation gives a level of assurance, transparency and confidence in the company's control systems.
"Being awarded the SSAE 16 Type II certification ensures that our processes and security protocol meet strict service organizations standards," stated Eric Hulbert, CEO of Opus Interactive. "Together with our accredited membership in the International Managed Services Provider Alliance, Opus Interactive is poised to continue our expansion in, and outside of, our existing footprint."
---
About Opus Interactive
Founded in 1996, Opus Interactive is a woman and minority-owned enterprise that has worked closely with VMware and HPE partnership programs since 2005. With past performance that includes more than 23 years of proven results and current compliance with PCI-DSS, HIPAA, and SSAE 18 SOC 2, Opus helps customers reduce cost and optimize resources using efficient operations.
An accredited member of the International Managed Services Provider Alliance, Opus operates from Tier III+ data centers located in Hillsboro, Portland, Dallas, and Northern Virginia. Through close partnerships with industry-leaders and a commitment to customer satisfaction, Opus offers: Hybrid Cloud & IaaS, Enterprise Colocation, IT Services, Network Connectivity, DRaaS & Backup, and Hybrid Cloud Monitoring & Management.