Portable Server Hardware: Stock Vespa P200 Scooter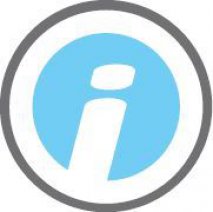 Opus Interactive Staff
Posted Thursday, November 8th, 2007
It's time to unscrew the bolts of the opus:interactive server cluster and take a look at some of the behind-the-scenes flesh-and-bone bipedal hardware the keeps our data center and managed services running.
If you've ever called into our facility late one evening, chances are you've spoken to the man we're highlighting this entry: Orlando, the night-time voice of support serenity.
One theme rings common from our data center to our homes: our collective love of hardware. From Android powered gPhones to human sized Gundam Robots in a brawl with Asimo we like to keep ahead of our peers on what's new.
Orlando is a different breed, he calmly challenges the cutting edge notion of the newest always being the greatest hardware. He looks back to a cooler piece of hardware: his stock Vespa P200.
Recently Orlando took a week off from the data center and traveled the Pacific coastline with his Scooter Gang and documented his journey for our enjoyment, so please follow his Scooter-worn path to his travel-journal:
Tags:
data center
,
interactive
,
managed service
,
managed services
,
opus
,
p200
,
Portland
,
scooter gang
,
support
,
vespa
Comments
Subscribe Here!

All Entries